A changing world
Dear Reader,
"America, China and Europe are global centres of power. But in terms of digitalisation, we Europeans are have-nots." This was the view of Kai Diekmann, journalist and former editor of Bild newspaper, at our Global Asset Management Colloquium at Hotel Petersberg near Bonn, which we highlight in this issue. Digitalisation is a blessing for some and a curse for others. But everyone is clear that it will change the world.
The article by Kerstin Keller, Head of Event Marketing, gives an insight into the topics we discussed with our clients at the annual Global Asset Management Colloquium: what are the benefits of digitalisation, what risks – buzzword data security – does it involve, and how will investors benefit from this trend?
Behind change lies the creative power of disruption – the destruction of the old by the new that creates the opportunity for improvement. So, reason enough to invest in the future like a rational optimist: in tangible assets and in the drivers of change. Hans-Jörg Naumer, Global Head of Capital Markets & Thematic Research, explains how this works.
Another driver of change is the trend toward greater sustainability. This year, we shone a spotlight on how this is altering investment strategies. The last issue, for example, explained how impact investing works. In this issue, Richard House, Head of Emerging Markets, and his colleague Nicolas Jaquier, show why ESG criteria can be a good indicator of a debtor's future solvency – with the help of a case study on Turkey.
Change becomes particularly visible when it comes to investing in infrastructure. A world without smartphones? Two decades ago, this would have still been the norm, but now it's unimaginable. We look 20 years ahead: at the trends in infrastructure investing through to 2040, and how they will benefit investors.
The question remains as to whether, with so much change happening, old risk factors remain valid. Take momentum as an example. Yes, says our author, Thomas Zimmerer, Global Co- Head of Multi Asset. He shows what momentum strategies will look like in the future, and why they remain of interest to investors.
I hope you find it a stimulating read.
Arne Tölsner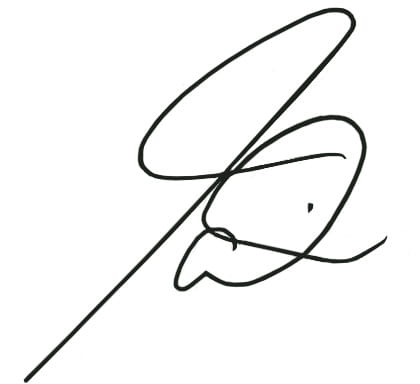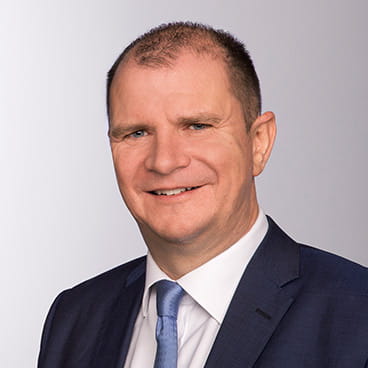 Arne Tölsner,
Head of Institutional Germany, Austria & Switzerland, Allianz Global Investors
---
Update Magazine